Do you know that the main cause of your body, back, and neck aches may be related to the mattress you have? Sleep experts argue that an average adult spends a third of his or her life in bed. However, each individual's body type needs a given level of support and comfort. You should note that not all beds are equal. You need a sleeping system that provides adequate comfort and back support. The following are tips to help you choose the right mattress that suits your needs.
Go Natural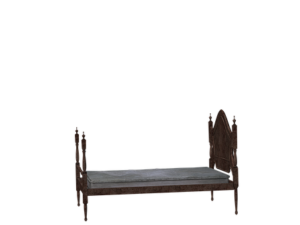 When looking for a mattress, it is vital to find out the particular material it is made of. You should note that you may be in contact with the material for several hours each day. Thus, you should insist on getting a trundle mattress that is made of natural materials rather than synthetic ones. Also, you should avoid mattresses made of chemicals or glue.
Support the Mattresses Provides
A good mattress must offer adequate support for the back and respond to each section of a curvature of your spine. You need a mattress that is designed to follow the spinal alignment as you sleep. A latex mattress offers the amount of much-needed support for the back and it contours your shoulders.
Size It Up
Before you purchase a mattress, you should lay on it and ensure it fits the body size. For instance, if you are tall, certain mattresses may not be adequate enough for a comfortable sleep. If you sleep with a partner, you should get a king size mattresses. This will offer you less disruptive sleep. Nowadays, you can get a custom mattress size.
Adjust the Density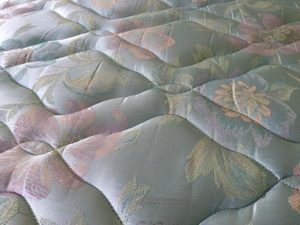 Other than the back support, an excellent mattress ought to offer ample comfort. Each individual has a unique body size and preferences. Thus, you need to have a mattress with a unique firmness. For couples, it is a good idea to combine mattresses of varying density in one bed. This is necessary to ensure that each person gets the firmness he or she wants.
Test It at Home
It may be quite difficult to know whether a mattress is a good or bad while at the store. You can find manufacturers that offer you a free trial. This will allow you to test the density of the mattress. In this way, you can know that you will not have the wrong choice.