Everyone fantasizes about owning a great home with a beautiful landscape. Who wouldn't want a backyard that offers an inviting aesthetic? However, remodeling and designing your backyard can be a tough task to endure. The entire process can take a while to get done and can be costly. Someone may decide to hire a pool builder to help fit a pool in the yard.
A pool is known to bring a classy look to your yard and offer a place of enjoyment and relaxation for the house occupants. Nonetheless, some individuals may consider remodeling to be too expensive. If you are looking for affordable means of improving your backyard appearance, here are some that do not require you to do a full makeover.
A Botanical Garden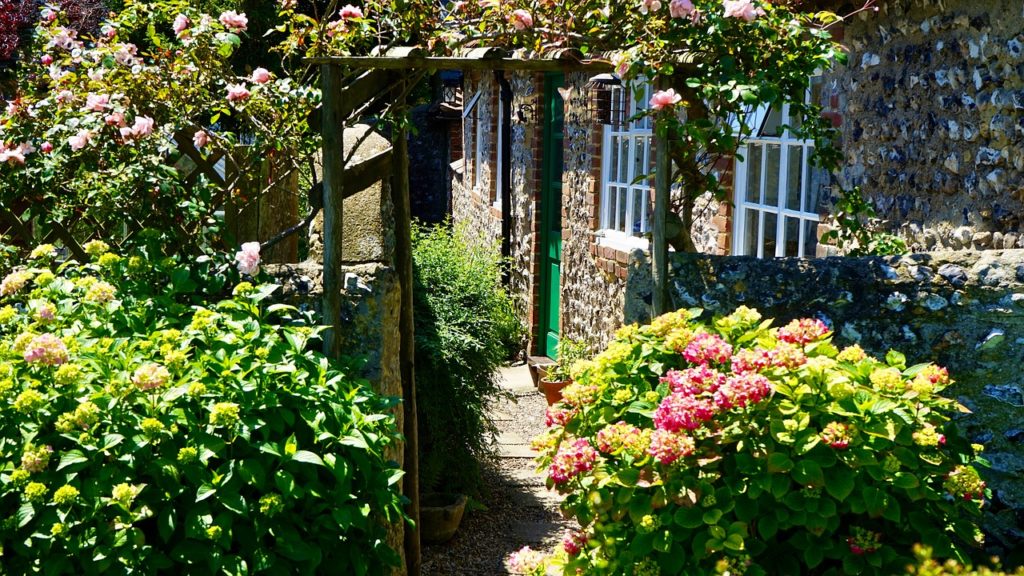 This is a garden with perfectly-cared-for plants, trees, flowers, vegetables, etc. You will have to determine the planting areas and guarantee that they get no disturbance. Many individuals prefer using rocks and plants such as agaves and cactus. On the other hand, some prefer bamboos, greener plants as well as aquatic landscapes.
Outdoor Lounge-Cinema Area
Can you imagine how fascinating it will be having a cinema area in your yard? You no longer have to stress about going to the movies every time you want to watch the newest blockbuster with your friends or family. You can utilize numerous simple items to create this incredible area without using a lot of funds. A simple way of doing this is by extending a comfy blanket on the grass, add some pillows and cushions, and your sitting area is complete. You will also need to invest in a projector; you can find one for $100.
Build a Barbeque Spot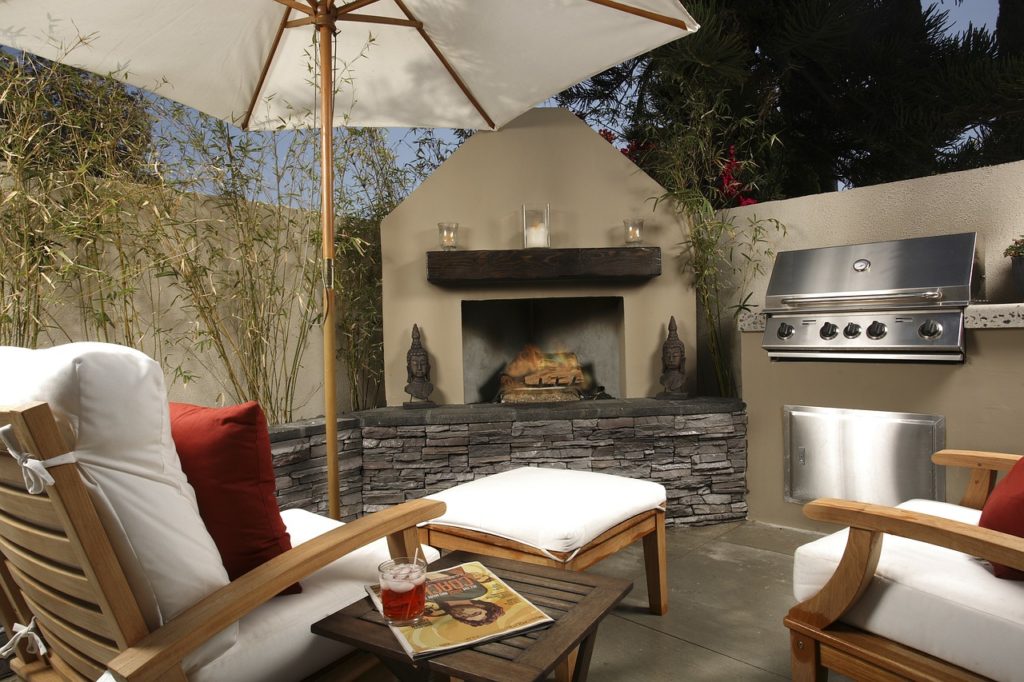 Having an outdoor kitchen area is a worthy investment for anyone willing to enhance their yard. Barbeques spots offer the perfect places for entertainment, family cookouts, and parties. Creating a barbeque area will boost your home value as well as enhance your backyard aesthetic.
DIY Fire Pit
Fire pits are among the easiest features to include in your yard. They are easy to build and depend on an individual's budget and space. If you browse through the internet, you will find several do-it-yourself tutorials for building fire pits.
Nonetheless, if you have a suitable budget, you can buy one of the different types of fire pits available in the market. Installation of these pits is easy; however, you are free to hire an expert to help with the installation. The expert may even give you an idea or two of what you can do to spice up your backyard appearance.…