Choosing the right condo is quite challenging. You have to put numerous factors into consideration, with any minor mistake capable of leading to substantial financial losses. Mistakes may also mean that you will not enjoy all the benefits that come with condo living, which you are expecting. Below the steps you should follow to make the whole process a little easier for you.
Consider Your Budget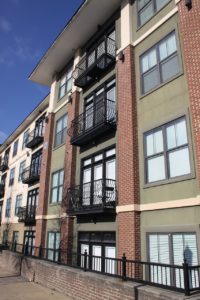 The budget is probably the most crucial factor that should be considered when choosing a condo. That is because, in most cases, the amount that you are willing to pay determines your range of condo options from which you can choose. For starters, make sure that you do not invest in a condo that is above your financial capabilities. To figure out how much you can afford for a condo, factor in all the costs. That includes purchase price, down payment, closing costs, HOA fees, maintenance costs, bills, and any other expense to which you may be required to cater. Choose a condo that will fit your budget after making all those considerations.
Consider the Location
The next step should be to determine the location in which you would prefer to live. Generally, condos are usually located in ideal areas in the cities, regarding proximity to most of the public amenities. However, there is a lot more to consider when choosing the right location. For example, you may have to consider the social class of people in your neighborhood. You do not want to live in a condo where you will not be a fit. The crime rates of the area may also influence your decision.
Find Out More About the Developer
Once you have identified a condo of interest, you should carry out extensive research to know as much as you can about the developer of the condo. Consider your purchase of the condominium as an investment. You should be sure of the quality of what you are investing in, something that you can partly determine by considering the developer. The credentials and reputation of the developer will tell you quite a lot about what you can expect. Entrust your money only to a trustworthy and reputable developer.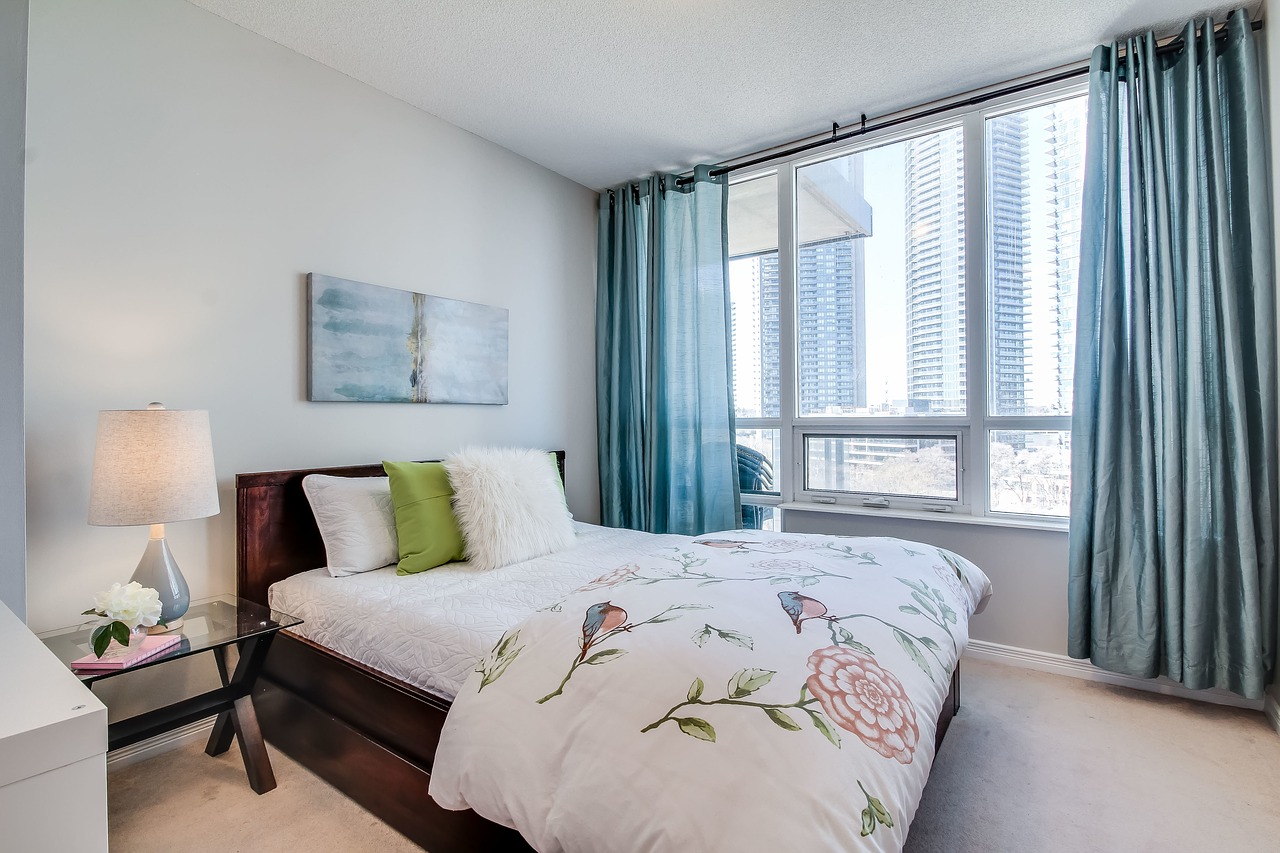 Understand the Rules
Condo living usually comes with a set of rules that should be followed by each unit. You should read and understand all the rules to ensure that you are comfortable with them before making the purchase.