Why would you want to clean your carpet? Well, it could be that you have a background in the same or you feel convinced that you have what it takes to get the job done. There is nothing like one-size-fits-all as far as carpet cleaning is concerned. As such, it is imperative to have an idea of the nature of the job beforehand, before you embark on this job. But since most homeowners do not have the skills and experience needed to get the job done, it is prudent to leave the job to the professionals.
If you have to clean your carpets by yourself, here are some possible risks that stand to jeopardize your efforts.
Overuse of Deodorants
Part of cleaning a carpet involves using deodorants to make the carpet smell nice. As such, it takes some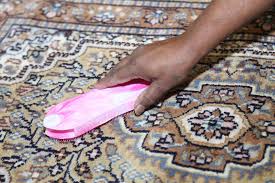 experience for you to apply the right amount of deodorants. Following the DIY route, however, puts you at risk of using unnecessary amounts of deodorant. This has the effect of making the carpet look stained, especially if you have to apply deodorants as a way of masking smells from stains.
Over Cleaning
Overcleaning can hurt the integrity of our carpet in many ways. One of the main reasons why most people end up over cleaning their carpets is when they use excess shampoo. Overly shampooing your carpet can ruin your carpet indefinitely. Soaking your carpet on water does not mean that you will be able to remove all the shampoo. In an attempt to get rid of the shampoo, there is a real risk of overdoing the job. With professional carpet cleaning, however, the risk of overcleaning is reduced significantly, thus extending the life of your carpet.
Lack of Equipment
Homeowners are limited in terms of what they can do since they do not have all the equipment needed to get the job done. This means that they are somewhat limited in terms of what they can achieve while cleaning the carpets. Vacuuming alone won't get the job done. Therefore, if you are serious about making your home safe and lengthening the life of your carpet, you need some help from people who have dedicated their lives to helping you clean your carpets.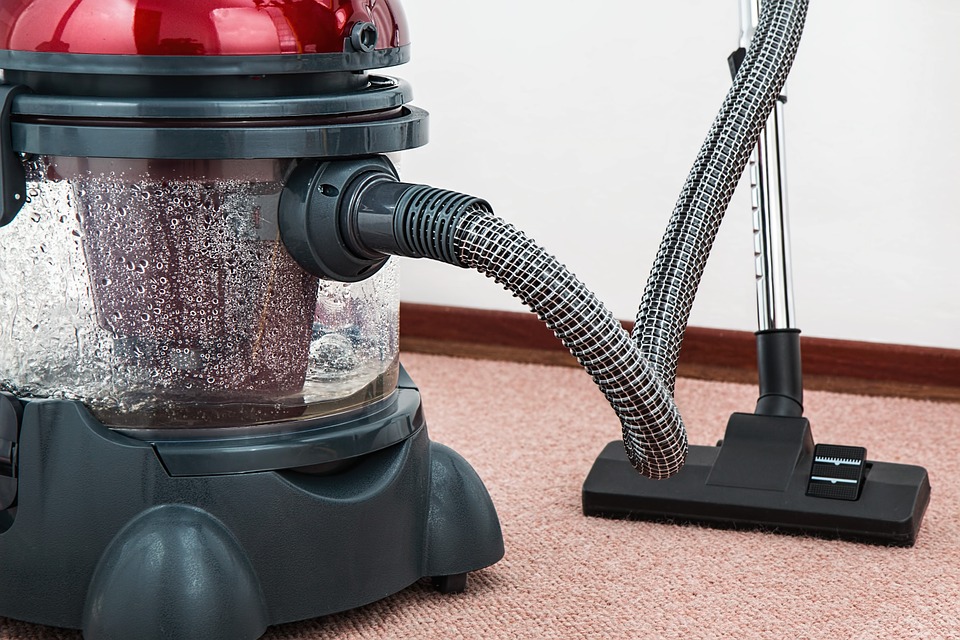 Cleaning your carpet requires hard work and some experience. Hiring professional carpet cleaners, thus, is essential in shielding yourself from the drawbacks of DIY carpet cleaning, therefore ensuring you get the results that you deserve.